Meet Our Team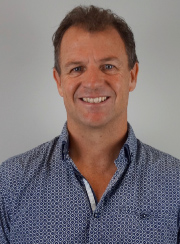 Dr Robert Waters – Chiropractor and Osteopath
I did work experience whilst in year 10 at school, observing a chiropractor and decided this was for me.
After finishing school, I went straight to university and completed a Bachelor of Science at Sydney University. I then returned and completed my Master of Chiropractic at Macquarie University.
Mudgeeraba Chiropractic has a strong focus on families and optimising health for children and parents. After spending many years perfecting my knowledge of biomechanics with spinal related disorders and sports related injuries, I soon learned that there was much more to the benefits of chiropractic, than simply improving spinal function.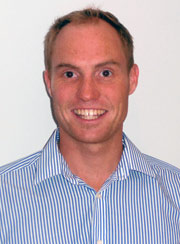 Dr Brad Jones – Chiropractor
Dr Brad Jones graduated in 2004 and has been working around the world learning and developing his awareness for understanding the human body and how people's modern day lifestyles affect their ability to function..
Dr Brad brings with him, a host of knowledge that compliment the diverse array of skills and techniques that Mudgeeraba Chiropractic is well known for.
Not solely focused on pain, Dr Brad brings a unique approach to care focusing on the body's structural, chemical and emotional make up to ensure a balanced optimal being
Dr Brad also has a special interest in pediatrics, including behavioral disorders, allergies and gastro-intestinal disorders. Utilising kinesiology with both low force and manual chiropractic techniques, Dr Brad ensures you are looked after from the moment you step in the door.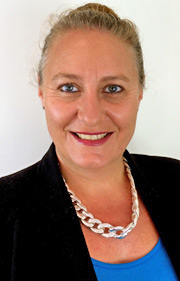 Samantha Waters – Mudgeeraba Psychologist
Direct Line – Call 1300 811 499
Samantha brings a wealth of experience to our team, complementing our services, and promoting health and wellbeing with a holistic approach of improving both the body and the mind, physically and emotionally, helping you to achieve your goals in life.
With over 20 years experience in General Psychology and Sport Psychology, Samantha originally discovered the benefits of psychology during her teens when she was swimming competitively.
During her swimming career she had the benefit of working with sport psychologists to maximise her performances in the pool. After experiencing her own sporting successes through psychology, she then decided to help others and completed her undergraduate degree at the University of New South Wales and a post-graduate Masters degree at the University of Sydney.
---
Meet the Team | (07) 5530-2166