Our Services
Mudgeeraba Chiropractic is a multidisciplinary health clinic where you can find an array of solutions to suit your needs. We want to assist you in enjoying the best of health so that you can live the life you want. That means considering your wellbeing in body and mind. Below, you can read more about our featured options for your care and how they may help you.
Chiropractic Care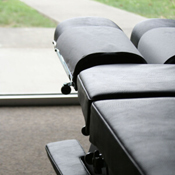 Most people seek out chiropractic for discomfort such as neck pain, back pain, headaches, jaw pain, vertigo or nerve pain. We'll evaluate you, educate you about your condition and work with you to achieve your individual goals.
Osteopathy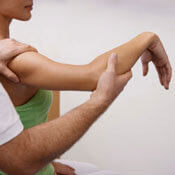 Rather than focusing on adjustments as chiropractic does, osteopathy concentrates on your body's soft tissues. This passive, gentle modality is appropriate for paediatric patients and seniors alike.
Dry Needling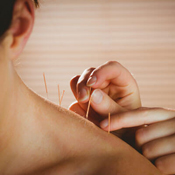 If you have myofascial pain syndrome or tightness in muscles, dry needling performs trigger point therapy. It releases pain and tension in your muscles and facilitates your recovery as an adjunct to your chiropractic care.
Psychology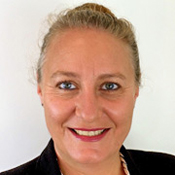 Your wellbeing isn't just about your physical body. You must also consider your mental wellbeing to be truly healthy. Clients with many different needs and goals love working with our psychologist, Samantha Waters.
Get Started Today
Are you ready to book your first appointment? Contact our friendly team today!
CONTACT US
---
Mudgeeraba Chiropractic Services | (07) 5530-2166