Second Visit
Report of Findings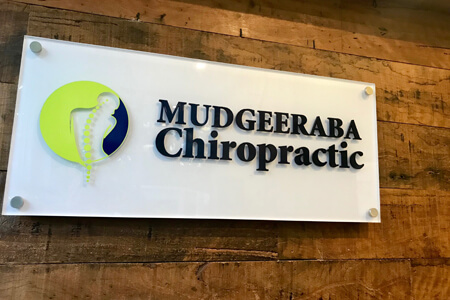 This visit involves a comprehensive report of findings, detailing your precise health condition together with analysis of your x-rays.
Recommendations will be made to help with your particular problem to restore your health. We will endeavor to make sure that you understand the cause of the problem, and address any concerns that you may have.
Commencing your Care
We will commence your chiropractic care only after you have a full understanding of your condition, and your consent for us to proceed with your care has been given.
In summary, we will identify your problem, discuss how long it will take and what it will cost.
Your Regular visits will not be as long as your first or second visits to Mudgeeraba Chiropractic.
Questions? Concerns? Contact our Gold Coast chiropractic office and put your mind at ease.
---
Second Visit | (07) 5530-2166